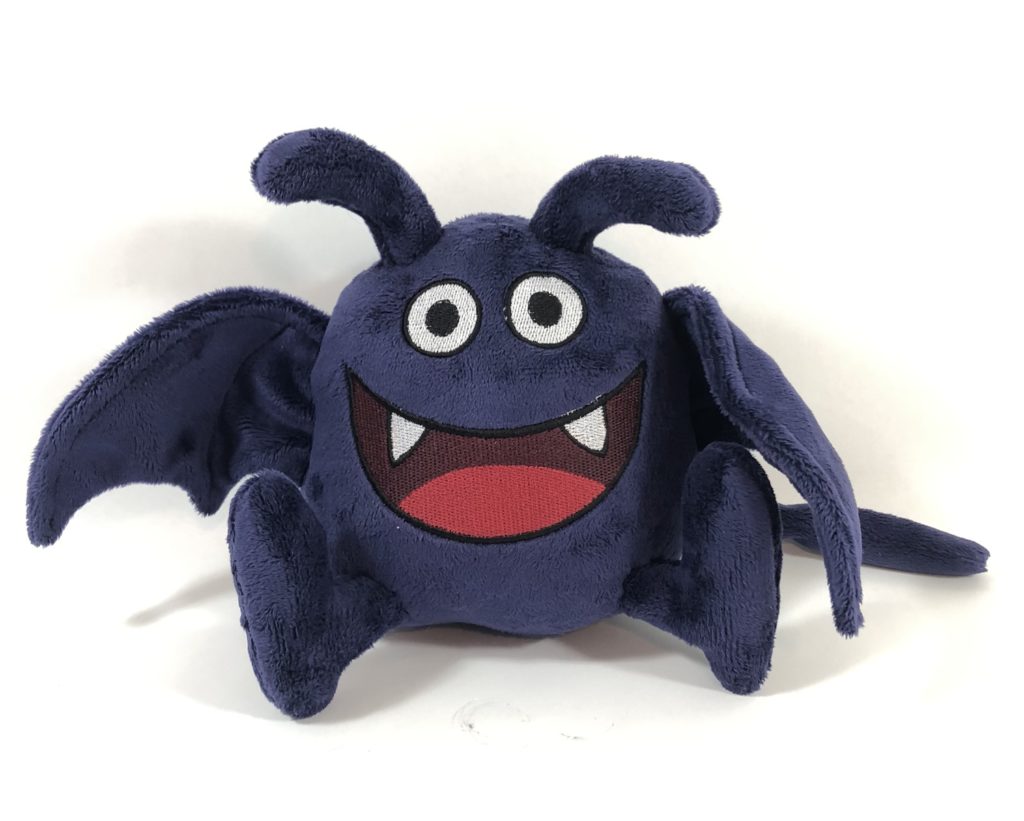 Free Dracky pattern templates and embroidery files are now on my Ko-Fi!
Please note that the pattern pieces do NOT include seam allowance, and the instructions are very bare-bones and assume you know the basics of making a plush. It's not in my budget to get this formatted with step photos and everything, but I wanted to share it anyway.
Applique templates are included if you don't want to embroider the face.