So excited to share with you my latest sewing pattern, Ana the Capybara! She may look grumpy, but she's the chillest cavy around.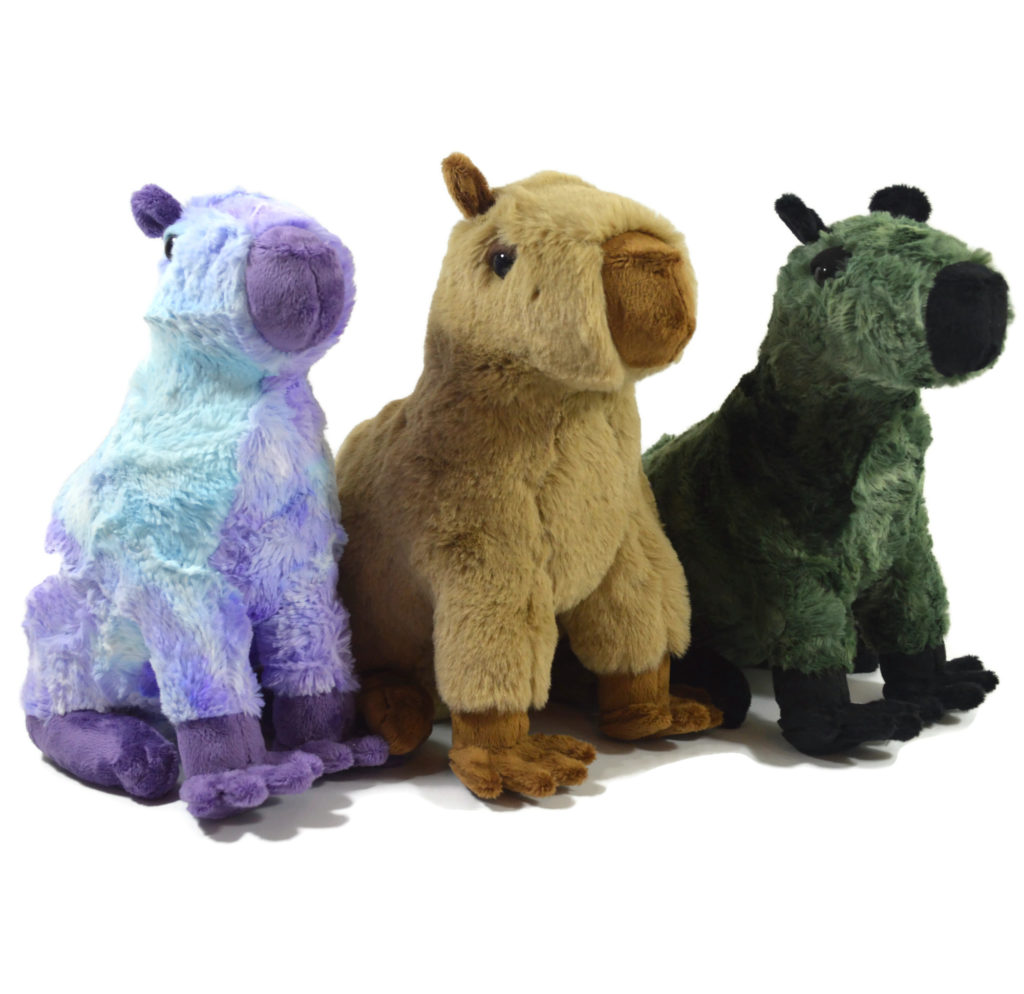 The pattern is available now and to celebrate the launch, it is on sale for two weeks! (Ends April 2, 2021)
I had a lot of fun making her in a bunch of different fun colors, and I hope you do, too! The pattern is on sale until April 2, 2021, so grab your copy now!
As always, I would love to see your makes. Tag me at alexlynncrafts on Twitter, Instagram, Facebook, or Tiktok! And if you have any questions about the pattern, please contact me at alexlynncrafts at gmail.com. I would be more than happy to help you.
Thank you and I hope you have fun making capybaras!