I surprised my husband, a big Dragon Quest fan, by making him this Dracky plush for his birthday!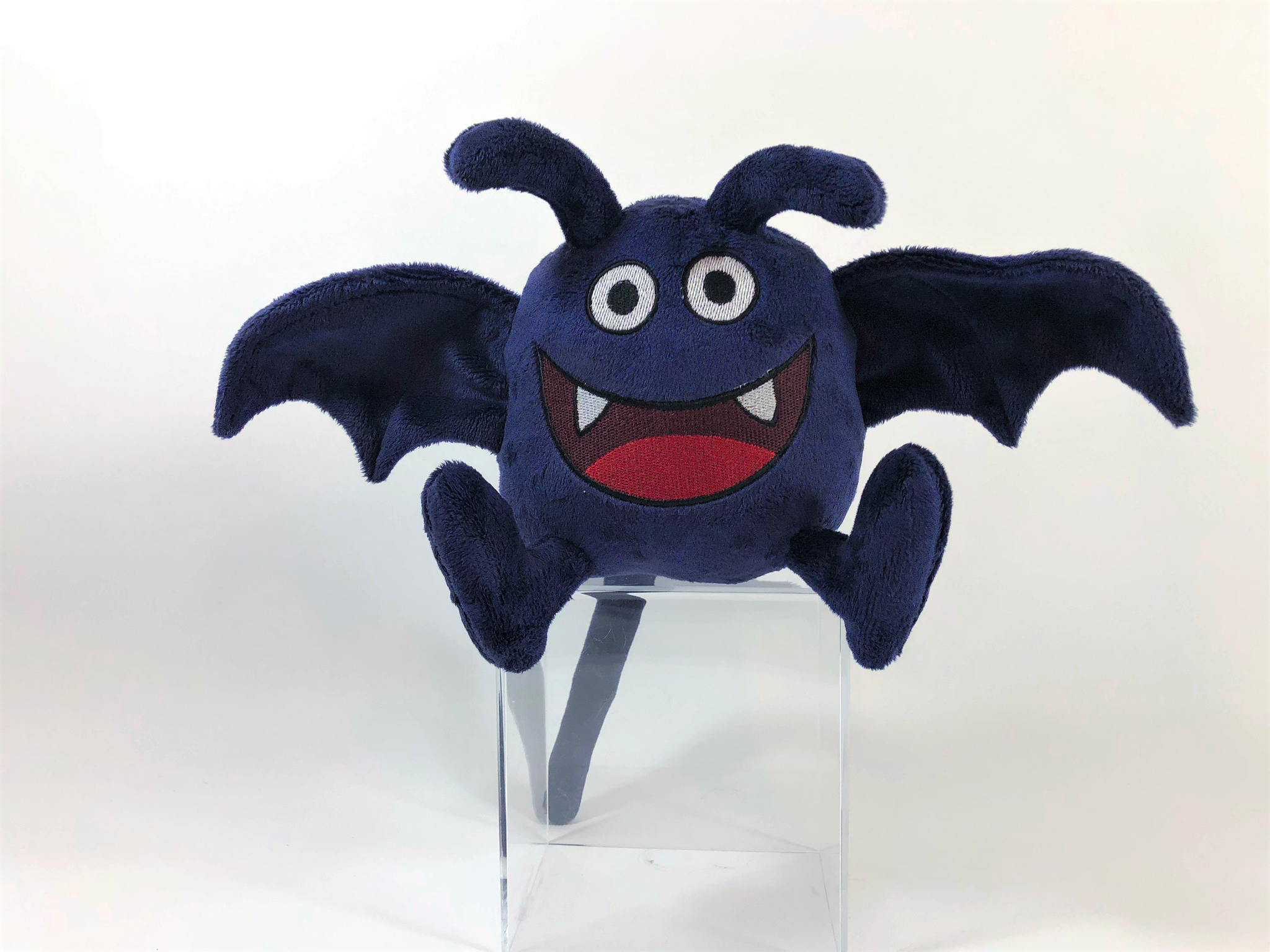 This is the first plush I've ever done machine embroidery from scratch for. I also drafted the pattern myself from official art. I am just thrilled with how it came out!
Plush making is so fun and rewarding, and I want to do much more of it this year. In fact, my next shop pattern will be a plush pattern! Stay tuned!